Our Expertise
We've partnered with about 40% of the largest investor-owned utilities with their system-related projects.
Developing, supporting and implementing Utility Fixed Asset Accounting and Tax systems
System Architecture and Implementation
Full Implementations & Re-Implementations
System Upgrades
Configuration Support
Conversion and Data Cleansing
Integration Modernization
Reporting & Analytics Initiatives
Code Customization Remediation
Full Module Support:

Fixed Asset Accounting
Book Depreciation
ARO Accounting
Lease Accounting
Budgeting and Forecasting
Tax Depreciation
Deferred Taxes
Tax Provision
Property Tax
Technical system upgrades are a burden on the functional and technical teams and no longer inherently lead to business value. A technical upgrade is a project that requires coordinated project environments, functional business testing support, technical system support, 3rd party consulting resources, boundary system integration support, and multiple rounds of full system regression testing to complete. This is an invasive project and without proper planning the net result of a technical upgrade is NO ADDED BUSINESS VALUE.
At times, it is required for customers to upgrade their systems to stay compliant with support contracts and other pre-requisite licenses. However, approaching this project as a technical upgrade alone is a missed opportunity for value for the business. We've created a better way of implementing upgrades.
Transform this required high-burden, low value project into a highly valuable and meaningful project for your business with very low incremental costs and time.
Our upgrade approach typically leads to:
---

Complete elimination of system customizations making on-going support and future upgrades even easier and cheaper

---

Identification of existing system functionality to maximize the value from the system investment 

---

Leading practice process adoption  

---

Increased user adoption and process ownership
Resources
Take charge of your Utility Tax and Accounting System Modules
This is the resource you need for tax assessment.
The Difference
What makes us different
Laser focused on utilities

Unmatched experience

With you from start to finish
Utility accounting and tax advisory systems consultants
Our experts are ready to find opportunities for improvement specific to your company and systems.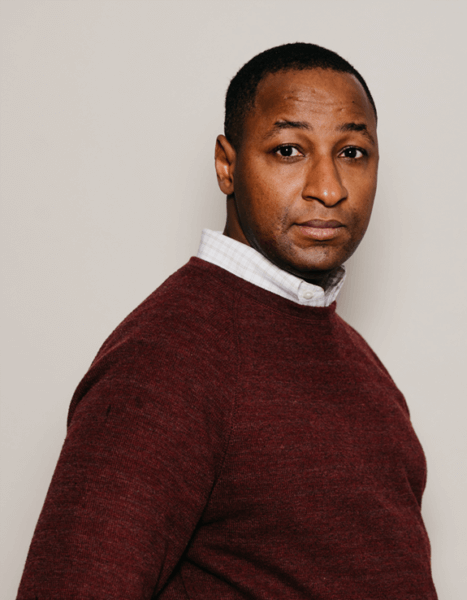 Elhadj Bah
[email protected]
Josh Hirschel
[email protected]